NOTE:This Wiki Needs Editors and Admins as of 7/29/12.Contact User:Xoxoxoxo if you want to become an admin.Edit
Welcome to the The Watch Wiki
Edit
The Watch is the 2012 movie about a group of neighbors who form a suburban neighborhood watch group and use it as a front to get away from their families. However, when they accidentally uncover an alien plot that threatens the world, they are forced into action.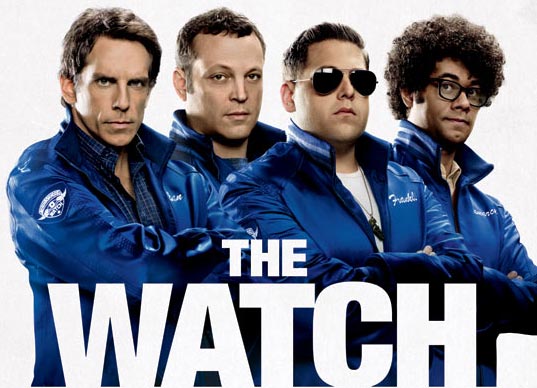 Ad blocker interference detected!
Wikia is a free-to-use site that makes money from advertising. We have a modified experience for viewers using ad blockers

Wikia is not accessible if you've made further modifications. Remove the custom ad blocker rule(s) and the page will load as expected.